Have our news pushed to your browser or RSS reader. Click the orange RSS feed icon.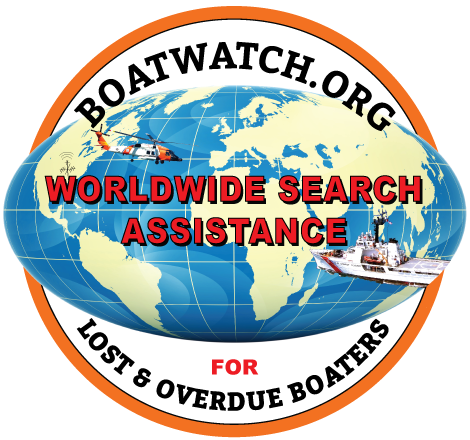 The mission of Boat Watch is to maintain a worldwide network of resources to aid mariners that are missing or overdue; have a boat stolen; or to whom urgent messages need to be relayed. Winlink Global Radio Email is proud to be a partner of BoatWatch.org since 1999.
Current Watches
See Boatwarch.org for a current listing of lost or overdue vessels.