International Health Service Needs You!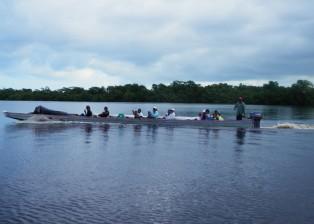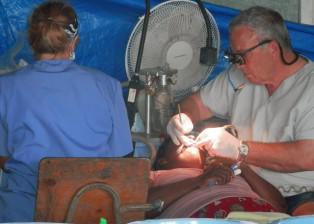 You Are Needed! IHS needs Hams for their upcoming February clinical/surgery mission to help the poor of Honduras. John Kirckof, KB0UUP, IHS Communications Director, writes that medical and dental professionals have committed to go so at least 11-12 multi-talented teams will deploy across Honduras February 13-27, 2015. They are still short of non-medical team members, interpreters, ham radio operators, and general helpers. Winlink radio email, HF and VHF phone have been used for mission communications since the early 2000's. Most returning hams describe the IHS experience as the real deal: For the radio experience, you'll never find a disaster drill or exercise to equal the large-scale deployment like an IHS mission. But there is so much more; Lives are saved and good work done every trip.
When: Applications for the February mission are due mid-September! But they need help, so lateness is not a real problem.
What International Health Services Does: The organization has been doing medical clinics and surgical work in Honduras for over 32 years. So, they know where to go, who to go to and what supplies to send to make a big difference in the Honduras people's lives. Many IHS veterans go year after year so new volunteers work along side many experienced people.
Go to the IHS web site at http://www.IHSMN.org. Call John Kirckof, at 320-634-4386 for details, photos, etc.
**They say the hardest part of going is deciding to fill out the application**